NEW, USED, SCRATCH & DENT APPLIANCES
Used Appliances and Parts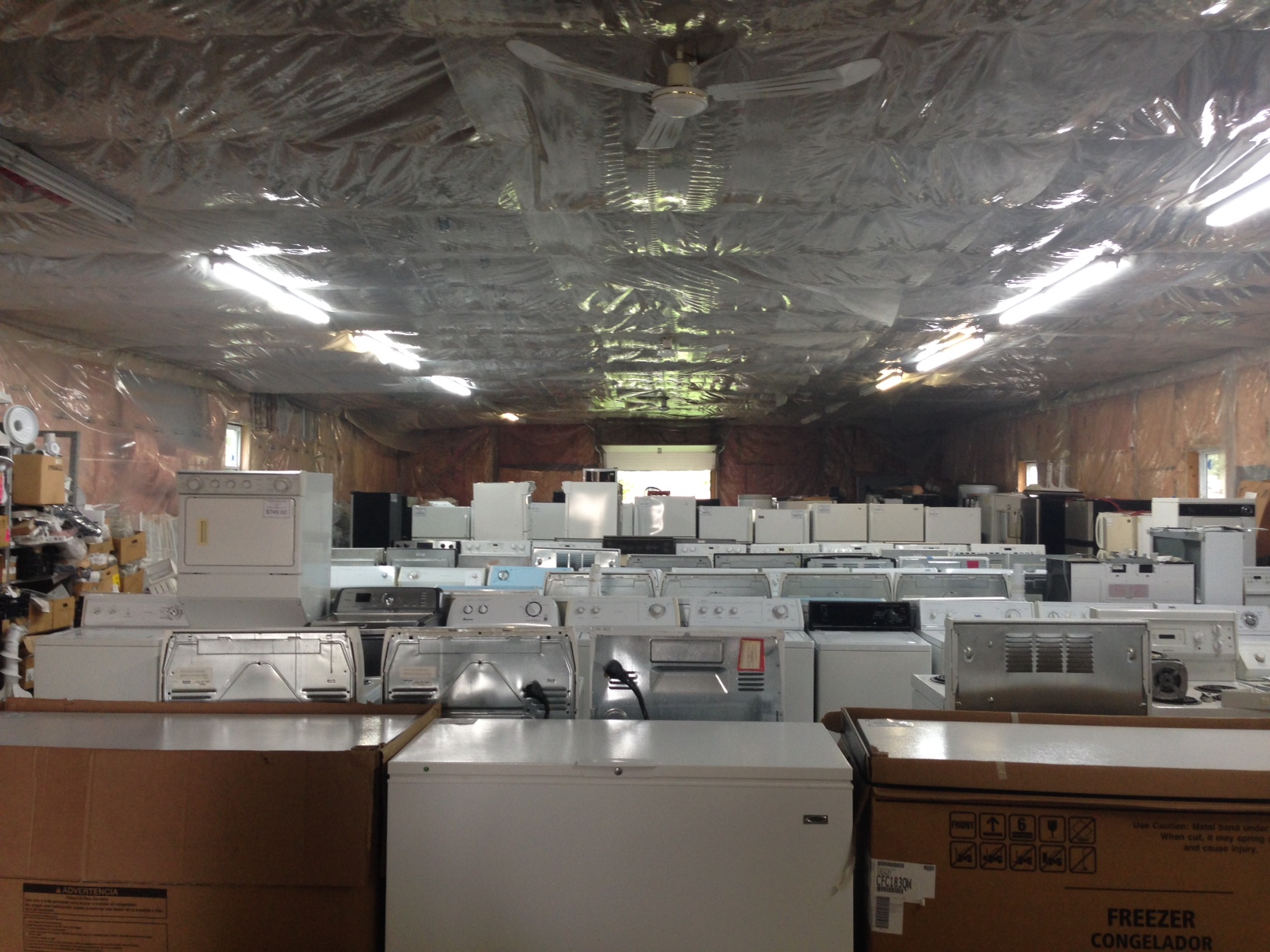 Fewster Appliances has a 4,000 sqft. warehouse that holds all of our used appliances and parts.
We take great pride in our used appliances as they are thoroughly tested and cleaned before they leave our warehouse. We refuse to carry used products that have been known to have issues saving you, our customer future headaches. Be assured that when you buy a used appliance from us that we are standing behind it with a 30 day warranty.
We carry a great selection of new parts. Bake elements, belts, shelves, and so much more!